Published on 06/29/2017 11:46 am
Udaipur is most Beautiful and Picturesque Lakes of Rajasthan
Being a travel freak and exploring historical places keeps your mind storming with the various thoughts all the time. And, when it's about our Udaipur, the city never fails to astound endless magical history that is covered with the lakes and water sources that are present in and around the city. Paradise for architecture lovers vibrant Rajasthan is an incredible destination popular for its formidable monuments, colorful culture, golden sand dunes and the desert! Magnificent monuments silently tell the tales of prosperity, gallantry and tragedies of the bygone era. Udaipur also knows as City Of Lakes or Lake City, is a major city, Municipal Corporation and the administrative headquarters of the Udaipur district in the Indian state of Rajasthan. It is the historic capital of the kingdom of Mewar in the former Rajputana Agency. Udaipur is a very popular tourist destination, and known for its history, culture, scenic locations and the Rajput-era palaces. It is popularly known as City of Lakes because of its sophisticated lake system. Udaipur Also Perfect Place for Picturesque Destination Wedding.
Five of the major lakes, namely
Fateh Sagar Lake
Pichola Lake
Swaroop Sagar Lake
Rangsagar
Doodh Talai Lake (this is major Udaipur Tourist Places )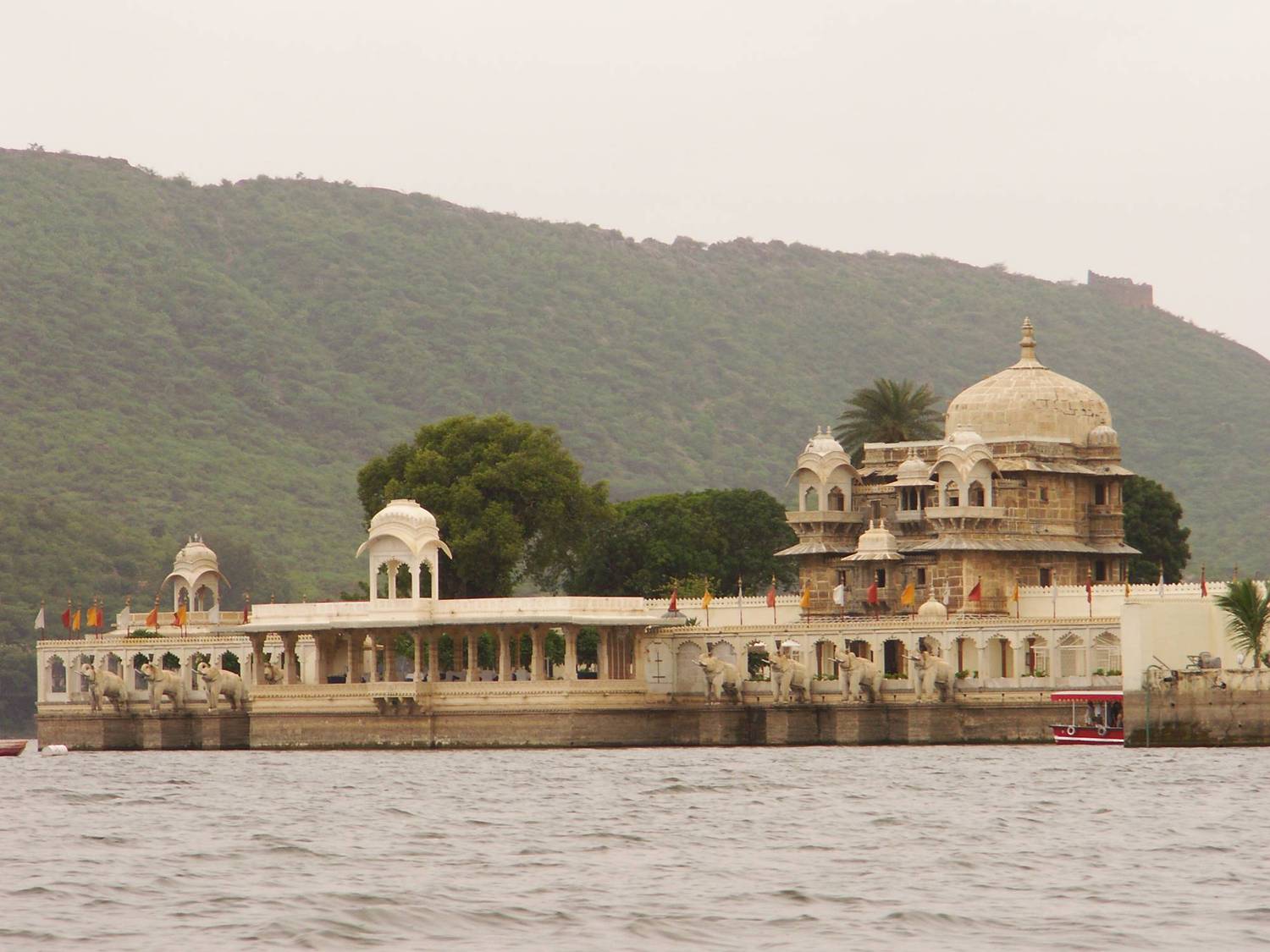 Udaipur Landscape
#. Fateh Sagar Lake: - Fateh Sagar Lake is situated in the city of Udaipur in the Indian state of Rajasthan. It is an artificial lake named after MaharanaFateh Singh of Udaipur and Mewar, constructed north-west of Udaipur.
#. Pichola Lake: - Pichola Lake is one of the most beautiful and picturesque lakes of Rajasthan, India. Lake Pichola comprises several islands that accompany the calm waters of the lake. The world-renowned Lake Palace is perfectly located on the Jag Island of this tranquil lake. Even the Jag Mandir, another destination of tourists, is located on an island of this lake. Above all, a trip to Pichola Lake would be incomplete with a boat ride. The pristine blue waters of the lake leave a soothing impact on the spectator. At the time sun-set, a boat ride in this lake is sufficient to enthrall anyone.
#. Swaroop Sagar Lake:- Swaroop Sagar, also known as Kumhariya Talab, serves as the connecting water body between Lake Fateh Sagar and Lake Pichola. It was build to avoid flood like situation and maintain high water level in the adjoining lakes.
#. Rangsagar:- Rang Sagar Lake is one among the small lake that connects Swaroop Sagar Lake and Pichola Lake. This is an artificially constructed Lake made up of freshwater. This Lake along with various other lakes provides special beauty to Udaipur, the city of Lakes. Rang Sagar Lake is one among the significant tourist hub which is fun filled to relax with friends and family. Thousands of tourists throng this place every year to enjoy the true beauty of water. This Lake delivers an enchanting atmosphere with various activities to enjoy with children and family. The major attraction at this place is to enjoy boating on a lavish and luxury cruise
#. Doodh Talai Lake:- Contiguous to the beautiful Lake of Pichola, Dudh Talai Lake is a dainty pond at the epicenter of the Udaipur. Encompassed by the marvelous hillocks all around, this lake holds out venturing activities of camel and horse ride. Besides, the beautiful garden of Manikya Lal Verma owing its origin back to the year of 1995 enriches the beauty of Doodh Talai along sides offering the marvelous view of the serene Pichola and the lake of Doodh Talai.
Amazing Udaipur….!
About me:- Vaibhav is a Big Tourist Guide in Udaipur and a Particular Author working with Udaipur Travel Agency. I love to spend some time studying about the most Udaipur, India. Udaipur is Popular for Lakes. Shree Sanwariya also Popular for Udaipur Taxi Services.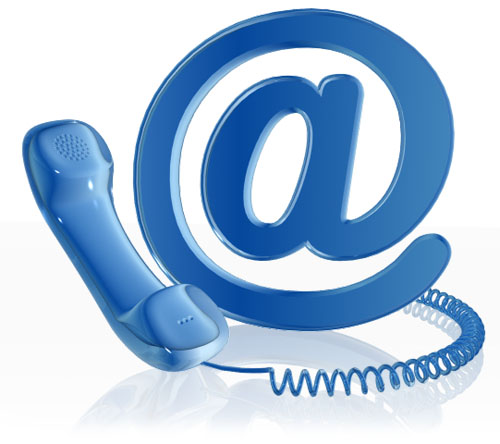 Mobile:-+91-83858 59995
Mail:-udaipurtaxi1@gmail.com
Web:- http://www.udaipur-taxi.com/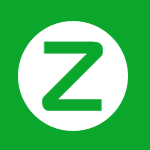 Udaipur-taxi