Published on 07/27/2017 10:03 am
Passionate, competent, cultured, energetic and customer centric approach towards our work is the main motive.
About:
Udaipur, the city of lakes one of the most royal, prestigious and historical capital of Mewar. Welcomes every visitor coming our way with open hands.

Read More
Published on 05/13/2017 6:58 am
At Udaipur Taxi Services , We acknowledge the struggle that every commuter has to go through in a metropolitan city, like Udaipur.
Read More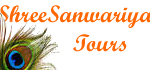 Published on 04/13/2017 5:18 am
WELCOME TO Shree Sanwariya Tours NEW BLOG

Shree Sanwariya Tours is a professional, point to point regulated taxi firm which you can rely on to safely takes you to and from your destination.
Read More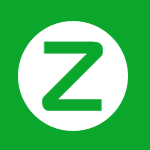 Udaipur-taxi